Are you ready to #unzip #LevisBlue?
Levi's Blue by M. Leighton is LIVE!
From the New York Times, USA Today, and Wall Street Journal bestselling author, M. Leighton, comes a brand new super sexy standalone that is guaranteed to make you sweat and make you swoon.
"Amazing. Unique. Beautiful. Sexy. LEVI'S BLUE by M. Leighton is ALL THAT and MORE!" ~~ Shayna Renee's Spicy Reads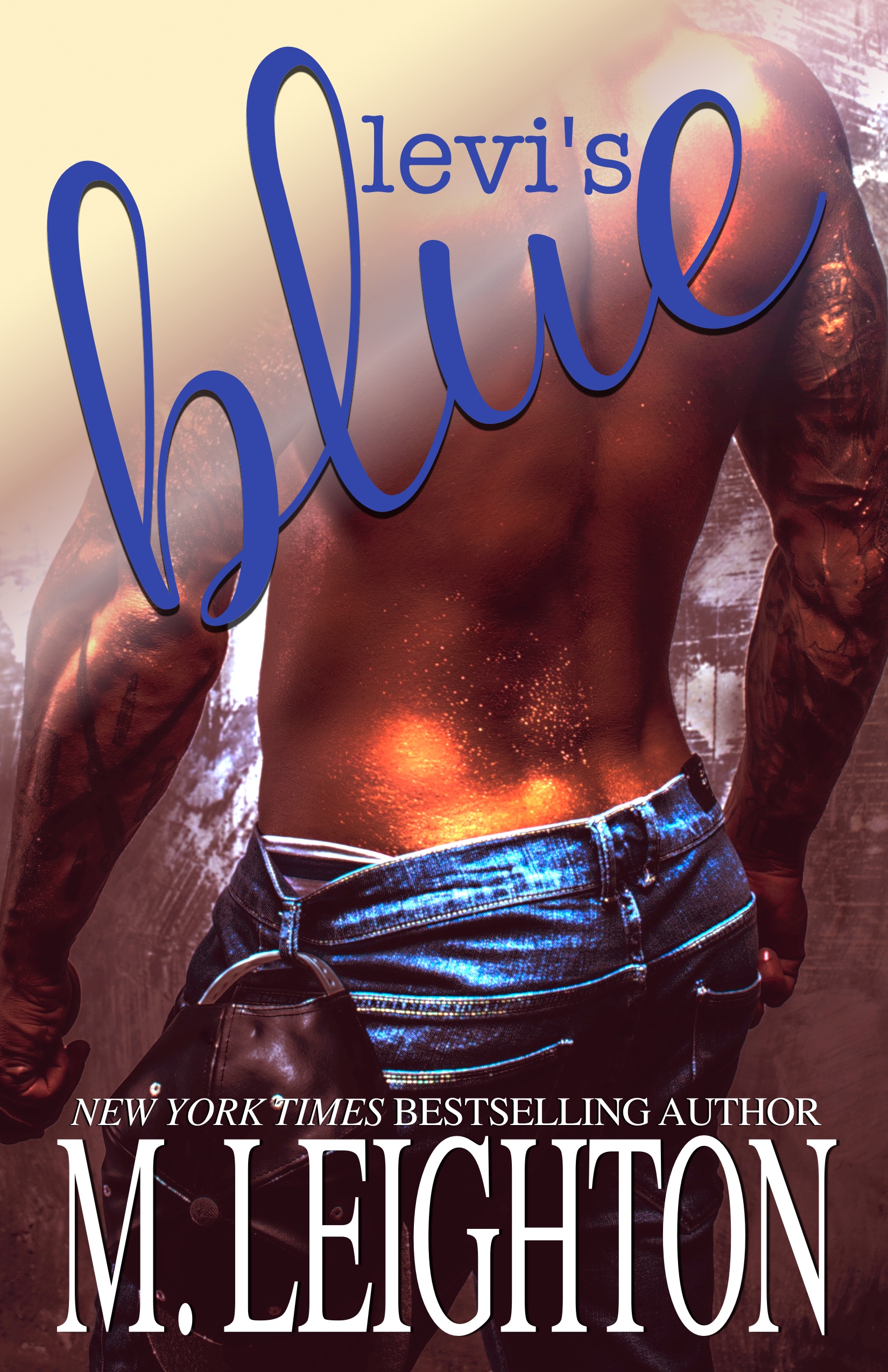 Levi's Blue
Four beautiful days. Three steamy nights. One breathtaking love.
Levi Michelson. He wanted four dates. Four opportunities to prove I could trust him. Four chances to change my mind about him.
I agreed.
Probably not my smartest decision. He was everything I knew to avoid—gorgeous, charming, sexy as hell—but I couldn't help myself. When he touched me the whole world disappeared. I should've known I could lose myself to him, that he could be the one man to destroy me.
I guess it's true what they say—some things are too good to be true. And Levi Michaelson might just be one of them.
#LevisBlue #Unzipped #Sept19 #NewRelease #ComingSoon #MLeighton
NOW LIVE on all platforms!

Amazon US: http://smarturl.it/LevisBlueAMZ

Amazon UK: http://smarturl.it/LevisBlueAMZUK

Barnes&Noble: http://smarturl.it/LevisBlueBN

iBooks: http://smarturl.it/LevisBlueiBooks

Kobo: http://smarturl.it/LevisBlueKobo

Add to Goodreads: http://smarturl.it/LevisBlueGR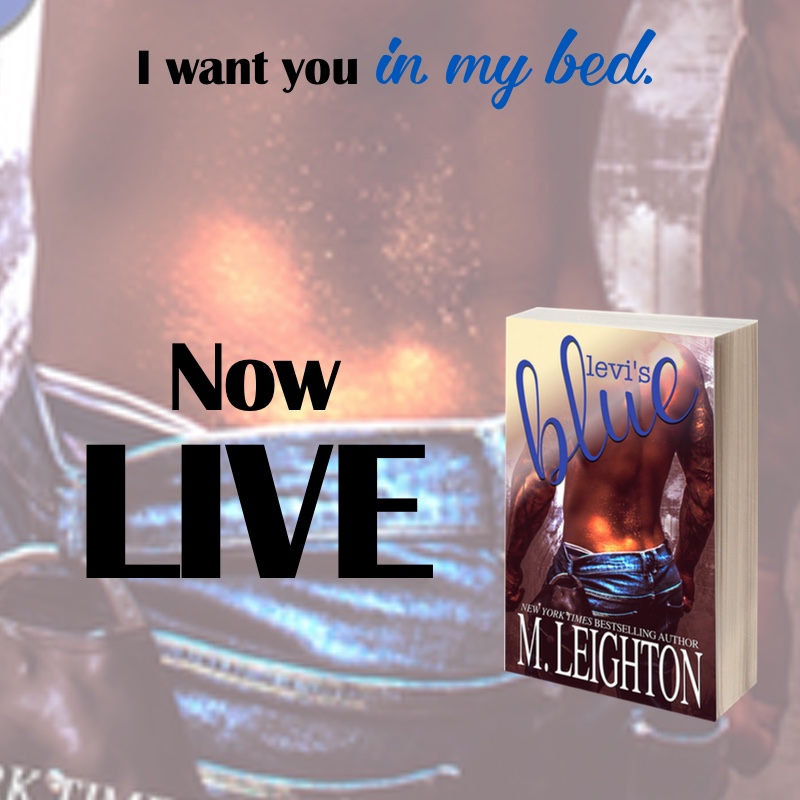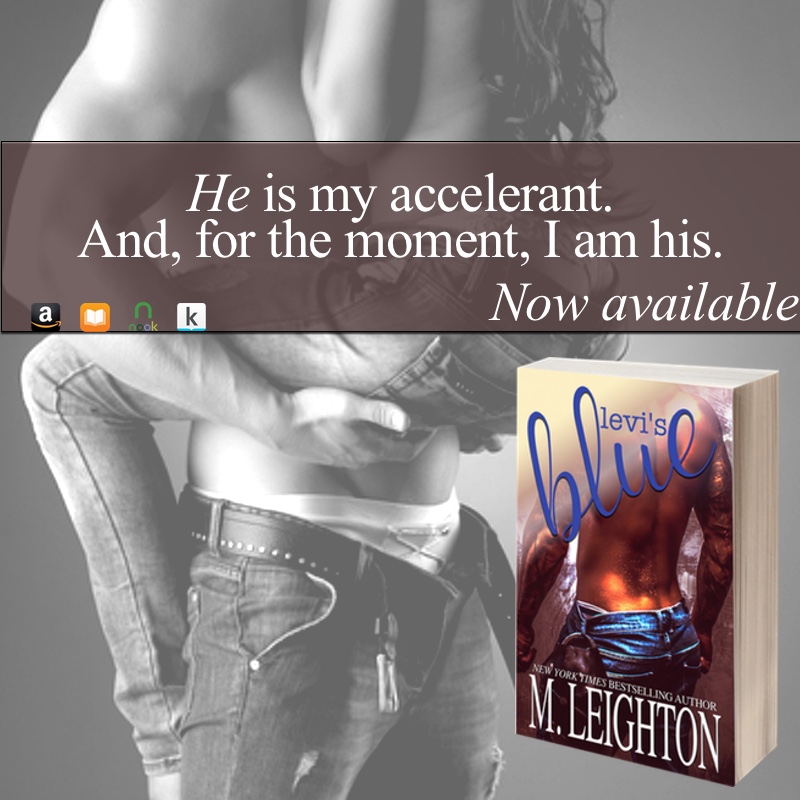 Review
Oh my Word, THIS book. I was thrilled when I heard this book was coming out, super happy to get an ARC and when I read it, I was totally lost in the words, lost in the feels of this book and I feel wholeheartedly in love with Levi. Levi's blue is not at all what I expected but in the same token, it was exactly what I know and love about M. Leigton's works.
I'm not going to go into much detail in this review, because I'm not going to spoil anything because it is worth making the connections and realizing for yourself what is going on. So what I'm going to say is that I adored this story, it flowed beautifully and it wasn't your usual. There were so many feels, so many times I wanted to reach through the pages and give the characters a hug or pat on the back. I felt as if I was in the middle of the scene often, and laughed or cried with them.
Evie was such a strong character, she was the type of person you couldn't help but be friends with, a woman who would make you laugh or smile, just by simply being in her presence. She took everything life handed her with grace and that showed the true depth of her character. I don't think there has been a heroine written quite like Evie.
Levi was hard to read, You could see so many good things in him, but then there would be a sort of mask over that that made you question who he really was. I enjoyed picking away the layers and getting to the heart of him and finding it was made of gold was only half of the pleasure of reading this book.
This book is hands down simply amazing. It's a unique tale that will suck you in and keep you hooked, it will make you laugh, make you cry, and have you guessing what's coming next. It will make you angry, feel immense joy, and so much more. M. Leighton did a fabulous job of stitching it all together into this amazing piece of work.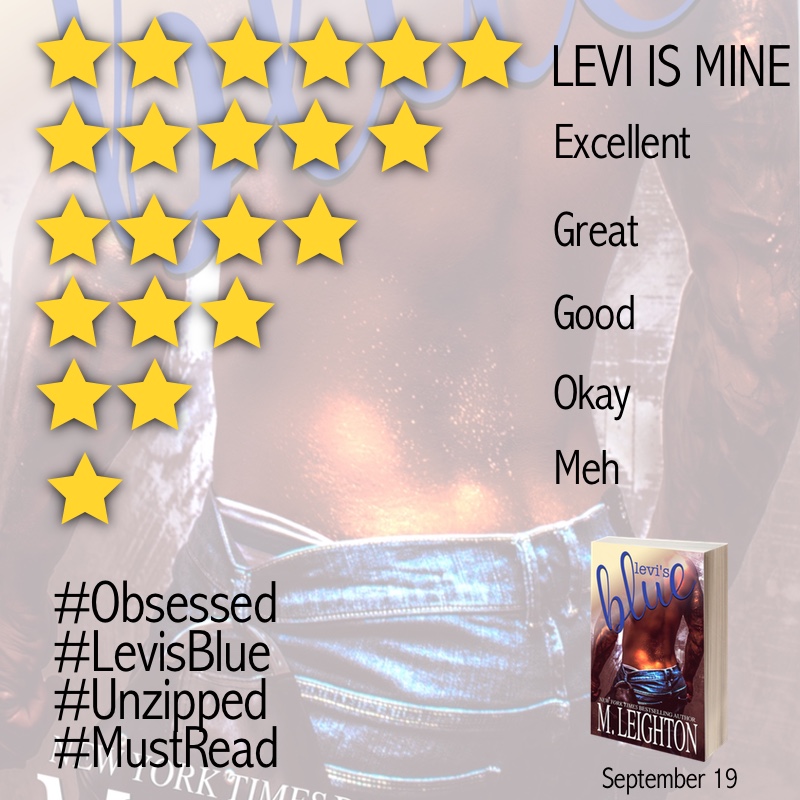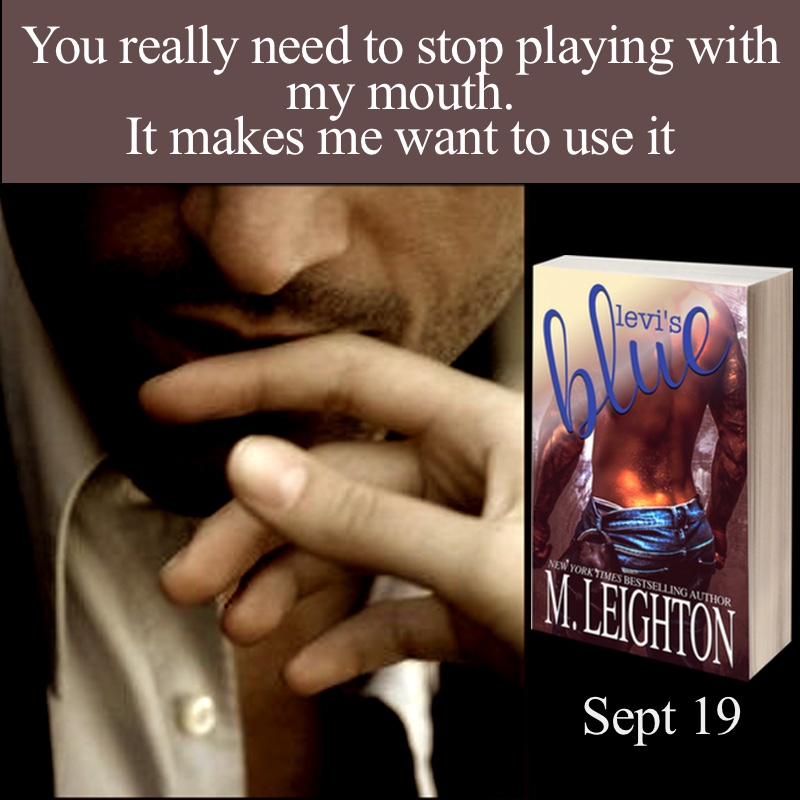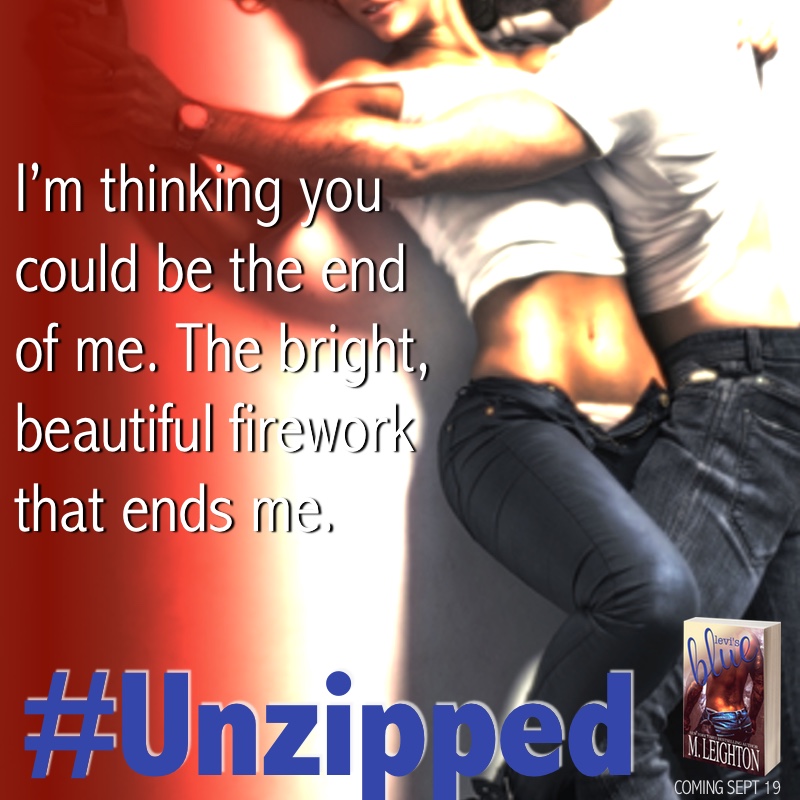 CONNECT WITH MICHELLE
Catch me saying something inappropriate on
Facebook
Get all your questions answered on my
Website