🔥🔥 HOT NEW RELEASE 🔥🔥
Hate Sober by T.L. Smith is LIVE and the Love Me duet is now complete! #OneClick today!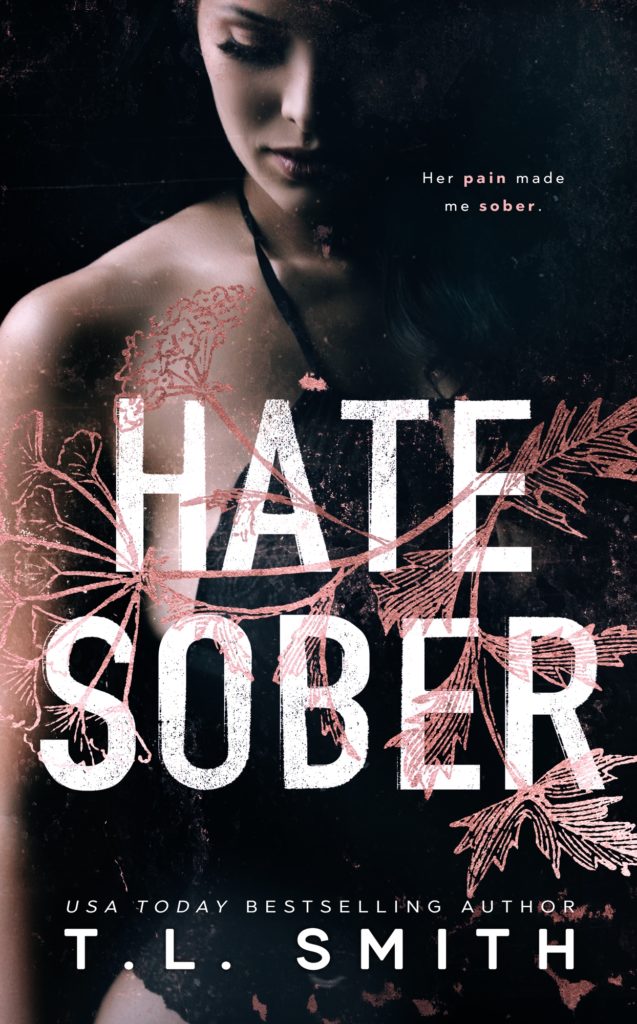 HATE SOBER BLURB
Our love wasn't enough.
He had demons.
I had hopes.
Together we were never meant to be.
That didn't stop us, though.
Even when it should have.
Even when I saw those demons loud and clear.
I should have stayed away.
Should have never looked back.
But love, it's a fickle thing.
And sometimes…
You need to embrace the darkness.
Or let it destroy you.
I was drunk once.
Now, I'm sober.
PURCHASE LINKS
REVIEW
Hate Sober completes the Love Me Duet, and boy does it deliver. I was glued to the words on each page and I'll admit alternating between trying to decide if I loved Gunner and rooting for these two to work things out. There's a lot to work through for Everly and it truly is a struggle, because she's sort of lost and unsure.
I loved the dark, elaborate journey this duet took me on, all the secrets and how they've affected our characters and theirs story. I truly enjoyed feeling all the emotions and reeling alongside Everly. I couldn't wait to read more, to discover what would come next with these two, Smith lured me in and held me captive with her words and left me craving more.
This duet will leave you breathless, have you on the edge of your seat, and have you fighting your own feelings, all while taking you on a deliciously dark ride that shows just how crazy love can be.
LOVE DRUNK BOOK BLURB
One month, I fell for him.
Three, I was a daydreamer.
But by the fourth, it was a nightmare.
Everything came in beats.
But it's the fourth beat that completely ruined me.
PURCHASE LINKS
GIVEAWAY
To celebrate her release, T.L. Smith is giving away an Amazon gift card. Head to her Facebook page to enter!
FB Page -
http://bit.ly/2jcw1J3
ABOUT THE AUTHOR