🔥🔥 HOT NEW RELEASE 🔥🔥
Hate Sober by T.L. Smith is LIVE and the Love Me duet is now complete! #OneClick today!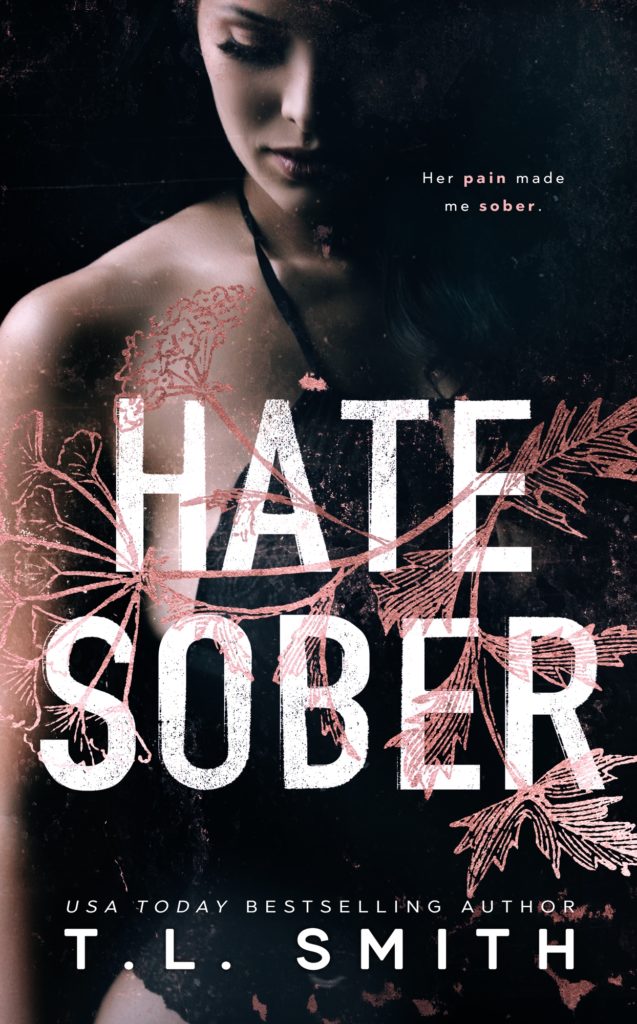 HATE SOBER BLURB
Our love wasn't enough.
He had demons.
I had hopes.
Together we were never meant to be.
That didn't stop us, though.
Even when it should have.
Even when I saw those demons loud and clear.
I should have stayed away.
Should have never looked back.
But love, it's a fickle thing.
And sometimes…
You need to embrace the darkness.
Or let it destroy you.
I was drunk once.
Now, I'm sober.
PURCHASE LINKS
LOVE DRUNK BOOK BLURB
One month, I fell for him.
Three, I was a daydreamer.
But by the fourth, it was a nightmare.
Everything came in beats.
But it's the fourth beat that completely ruined me.
PURCHASE LINKS
GIVEAWAY
To celebrate her release, T.L. Smith is giving away an Amazon gift card. Head to her Facebook page to enter!
FB Page -
http://bit.ly/2jcw1J3
ABOUT THE AUTHOR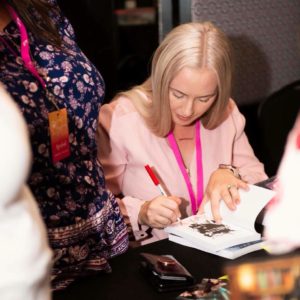 USA Today Best Selling Author T.L. Smith loves to write her characters with flaws so beautiful and dark you can't turn away. Her books have been translated into several languages. If you don't catch up with her in her home state of Queensland, Australia you can usually find her travelling the world, either sitting on a beach in Bali or exploring Alcatraz in San Francisco or walking the streets of New York.
AUTHOR LINKS